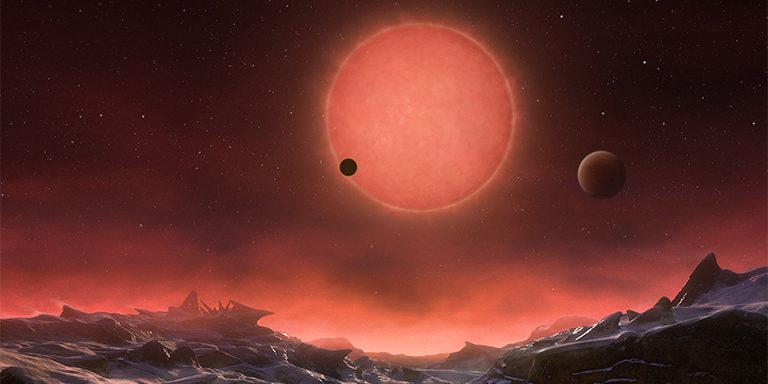 The search for extraterrestrial life is fairly synonymous with the search for life as we know it. We're just not that imaginative—when looking for other planets that could host life, we don't know what to look for, exactly, if not Earth-like conditions. Everything we know about life comes from life on Earth.
But conditions that clearly favor life here—liquid water, surface oxygen, ozone in the stratosphere, possibly a magnetic field—may not necessarily be prerequisites for its development elsewhere. Conversely, their presence does not guarantee life, either. So what can we look for that's an indication of life?
Skip the dwarfs
Most (about seventy percent) of the stars in our Galaxy are M dwarf stars, and many of them have associated planets.
…
Read the rest