Welcome to the first edition of MapLab, a newsletter exploring how maps illuminate the world around us. Here there will be many, friendly dragons: featurettes on newsworthy mapping efforts, fascinating cartographers, snippets of history, eye-popping data visuals, and intriguing map links. I'll drop you a mix every two weeks.
You're probably getting this because you subscribe to another CityLab newsletter. Yes, your inbox is jammed. But these dispatches won't be designed for passive receipt. I want to pull map makers and map lovers together, to share and discuss the incredible landscape of cartographic work this digital century has spawned.
To get started, sign up here. You won't continue to receive MapLab unless you do!
Anchors aweigh,
---
Orient yourself: gerrymandering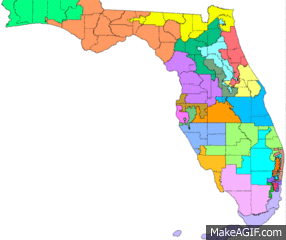 …
Read the rest