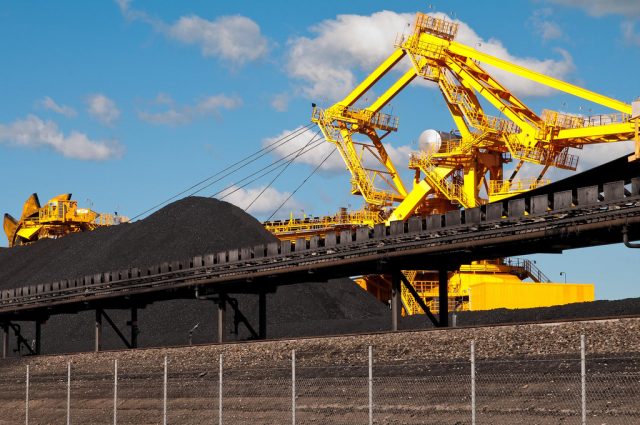 According to reports from Bloomberg and E&E News, the Trump Administration has been exploring another way to help coal and nuclear generators: the Defense Production Act of 1950.
The Act was passed under President Truman. Motivated by the Korean War, it allows the president broad authority to boost US industries that are considered a priority for national security. On Thursday, E&E News cited sources that said "an interagency process is underway" at the White House to examine possible application of the act to the energy industry. The goal would be to give some form of preference to coal and nuclear plants that are struggling to compete with cheap natural gas.
Third time's the charm?
This appears to be the third attempt
…
Read the rest