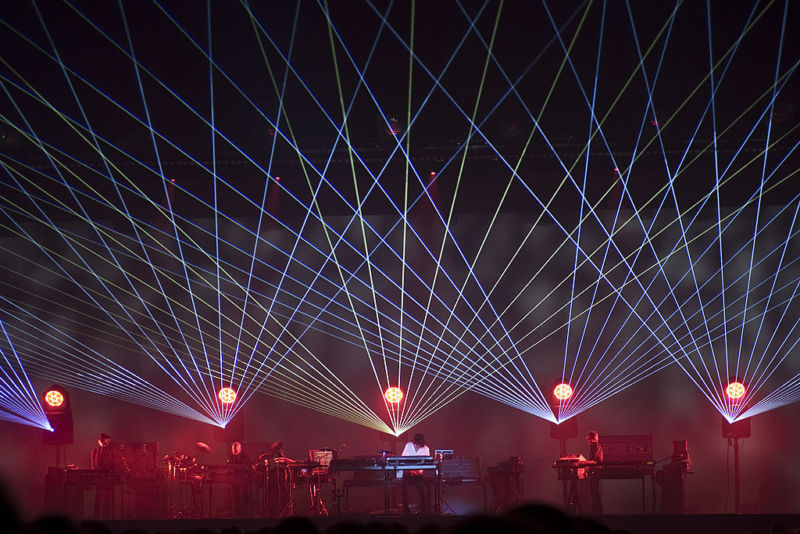 I think everyone is aware of the trick with invisible ink. Write your message in lemon juice on paper, and when the juice dries it cannot be seen. But if you heat the paper, the lemon juice reacts with it and turns brown, bringing forth your shining prose for all to read.
That's so old school—I want laser powered invisible writing (and, no, I am not paid to make sense. Why do you ask?). Since lasers are what make life worthwhile, others evidently felt the same. Lo and behold, there has now been laser-powered invisible writing.
Watching glass glow
To create laser powered invisible writing, we need to delve into how light interacts with matter. Imagine a glass plate. If I shine a laser through the glass plate, pretty much nothing seems to happen. But internally, there is a whole lot going on. The electric field from the laser beam grabs hold of the electrons surrounding the atoms in the glass and gives them a good shaking. As the electrons shake up and down, they absorb and re-emit light from the laser. The color doesn't change, but the light slows down a little.