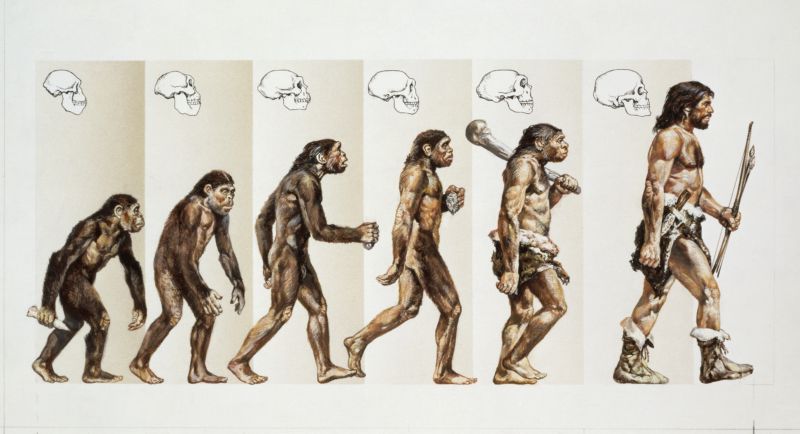 While natural selection is a big part of evolution, the theory now embraces much more than that. One of the big concepts that explains a lot of the pattern of evolution throughout history is called "adaptive radiation." Adaptive radiation is a process in which environmental changes create new resources, challenges, and environmental niches, enabling rapid diversification of organisms from a single ancestral species.
Adaptive radiation provides a sound explanation that captures the effects of the interactions among organisms on species diversification. However, non-biological effects—the details of how environmental changes interact with species—are not easy to incorporate into this model and have not been extensively explored.
In a recent investigation published in PNAS, a team of scientists developed a method to test how non-biological variables influence the rates of trait evolution within a group of related species. This method was based on a framework that compares evolutionary trajectories, which the scientists validated through intensive simulations.