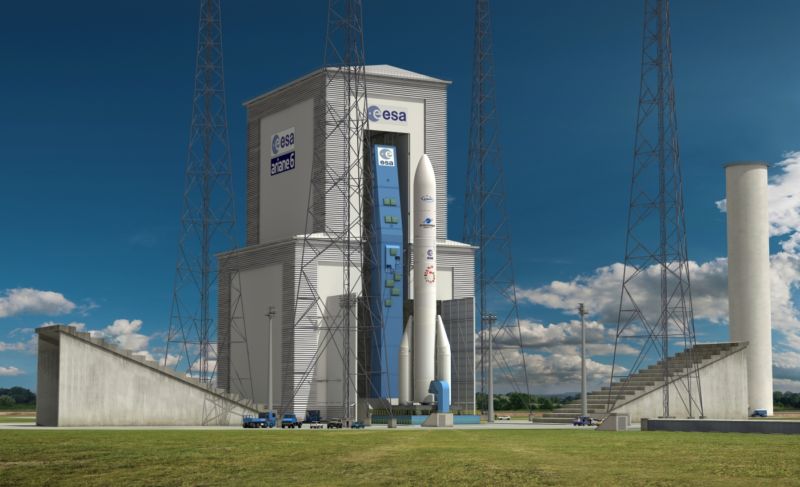 France's independent state auditor, the Cour des comptes, has raised concerns about the viability of Europe's new rocket, the Ariane 6 launcher. In its 2019 annual report, the auditor said the France-based launch company Arianespace is also being too cautious as it grapples with competitors like the US-based SpaceX.
"In 2017, Arianespace lost global leadership in the commercial market to the American company SpaceX," the report finds. "This competitor's business model is based on the breakthrough model of reusable rockets."
The report discusses the potential for further losses of market share and revenues against the rise of competition from SpaceX and a global dip in demand for the launch of commercial satellites to geostationary orbit. It also criticizes the choices European leaders made in 2014, when they selected the design for its next-generation rocket, the Ariane 6. This booster may fly for the first time in 2020 from the European spaceport in Kourou, French Guiana.