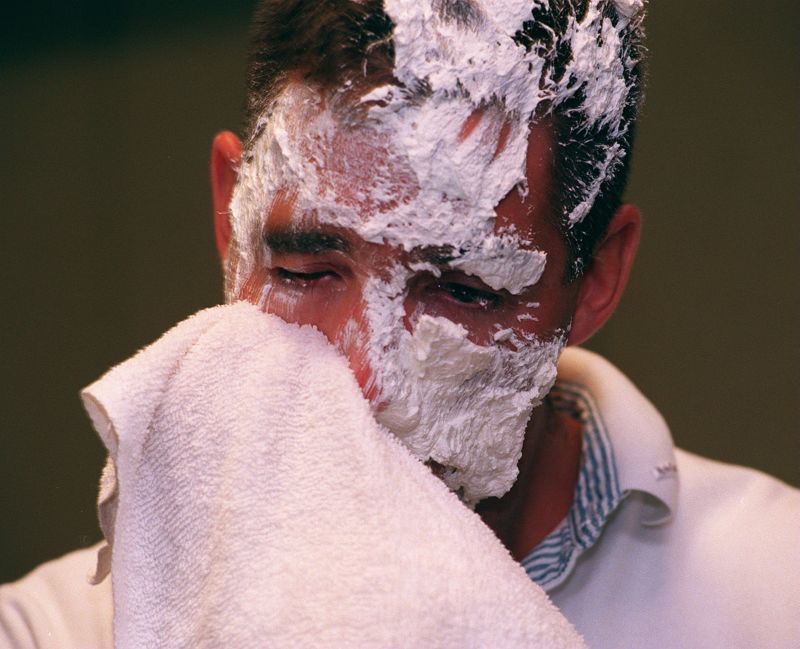 The Chicago-based pharmaceutical company that made headlines in 2016 for dramatically raising the prices of cheap skin creams has now filed for bankruptcy. The filing cites, in part, profit-scorching backlash from the price increases, the Chicago Tribune reports.
In September of 2016, Ars reported that the company, Novum Pharma, had repeatedly raised the price of an old, cheap skin cream, bringing its list price from $241.50 to $9,561 a tube—a 3,900 percent increase total. The cream, called Aloquin, is "possibly effective" for treating eczema and acne, according to the Food and Drug Administration. It's composed of a generic antibiotic and extracts from the aloe vera plant.
Novum raised Aloquin's price after acquiring the rights to it from Primus Pharmaceuticals in May of 2015. The company similarly raised the price of another skin cream, Alcortin A, to $7,142, the Financial Times reported at the time.