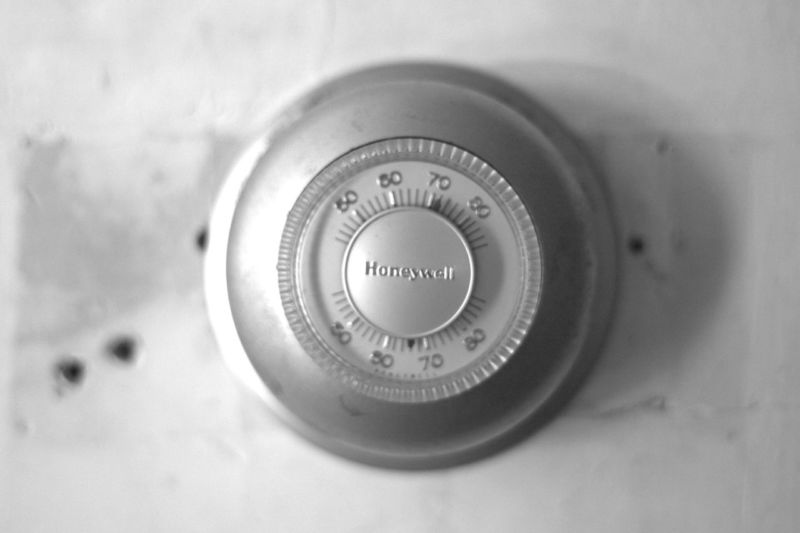 If it were easy to pin down the exact value for our planet's sensitivity to greenhouse gas emission, it would have been done a long time ago—and you wouldn't be reading yet another news story about it. It's not like we have no idea how sensitive the climate is. The range of possible values that scientists have been able to narrow it down to only spans from "climate change is very bad news" to "climate change is extremely bad news."
But the difference between "very bad" and "extremely bad" is pretty important, so climate scientists aren't throwing up their hands any time soon—as two new studies published this week show.
There are several basic strategies available for calculating the climate's sensitivity.
…
Read the rest