Turns out, chopsticks are still ripe for innovation, even after more than 6,000 continuous years of use in pretty much all of Eastern Asia.
In what will surely go down in the annals of history as an achievement as momentous as the harnessing of electricity, Japan's Marushige Confectionery company has recently unveiled edible chopsticks that are meant to be both environmentally friendly and to preserve age-old Japanese agricultural practices.
Oh, and they also happen to taste like furniture.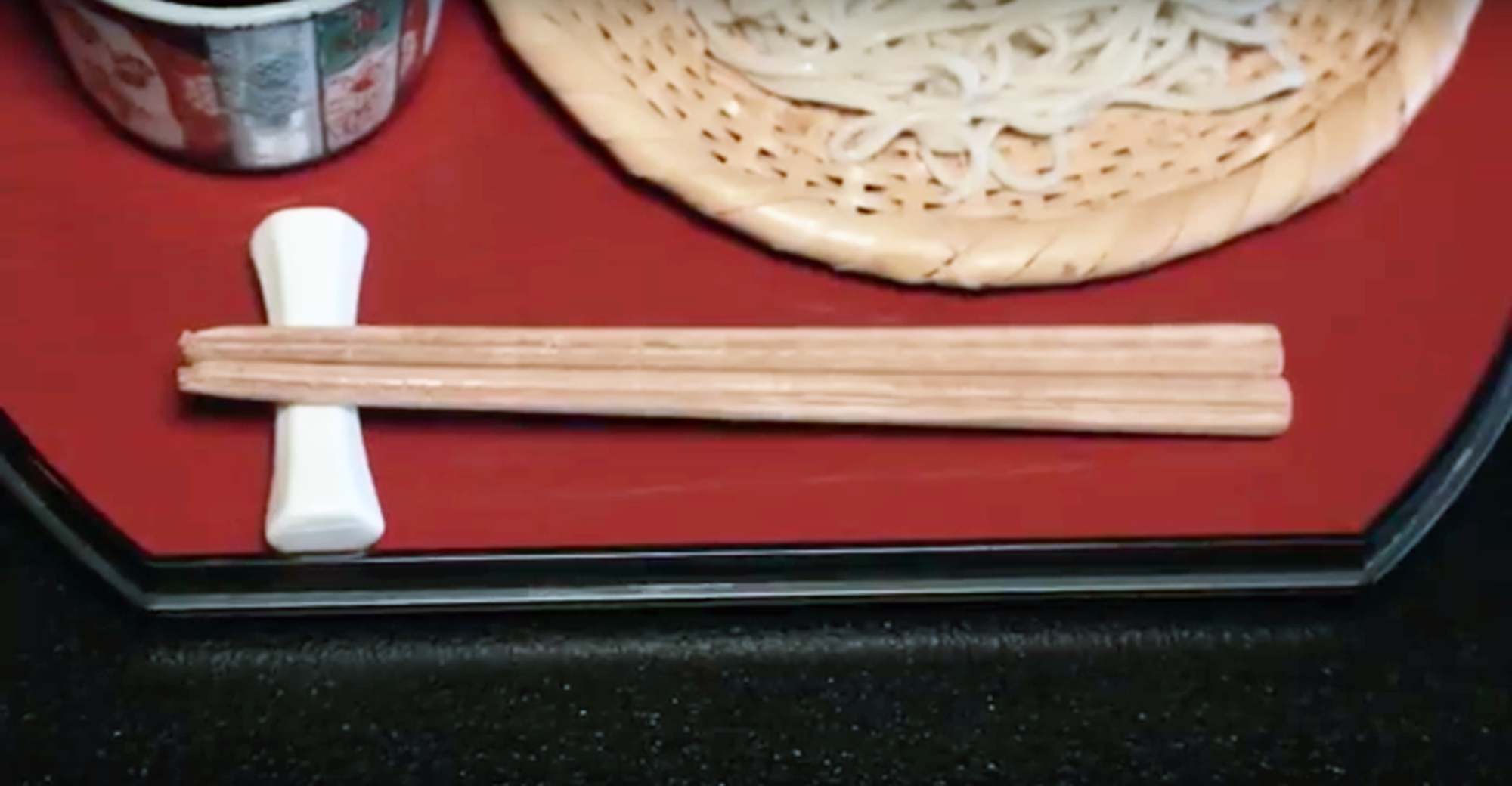 Marushige's chopsticks are made with igusa (soft rush) reeds, the material traditionally used to make tatami, the floor mats found throughout Japan. RocketNews24 reports that the Nagoya-based company is openly billing the chopsticks as being "tatami-flavored" and that they hope the creation will promote the cultural significance … Read the rest